Discoveries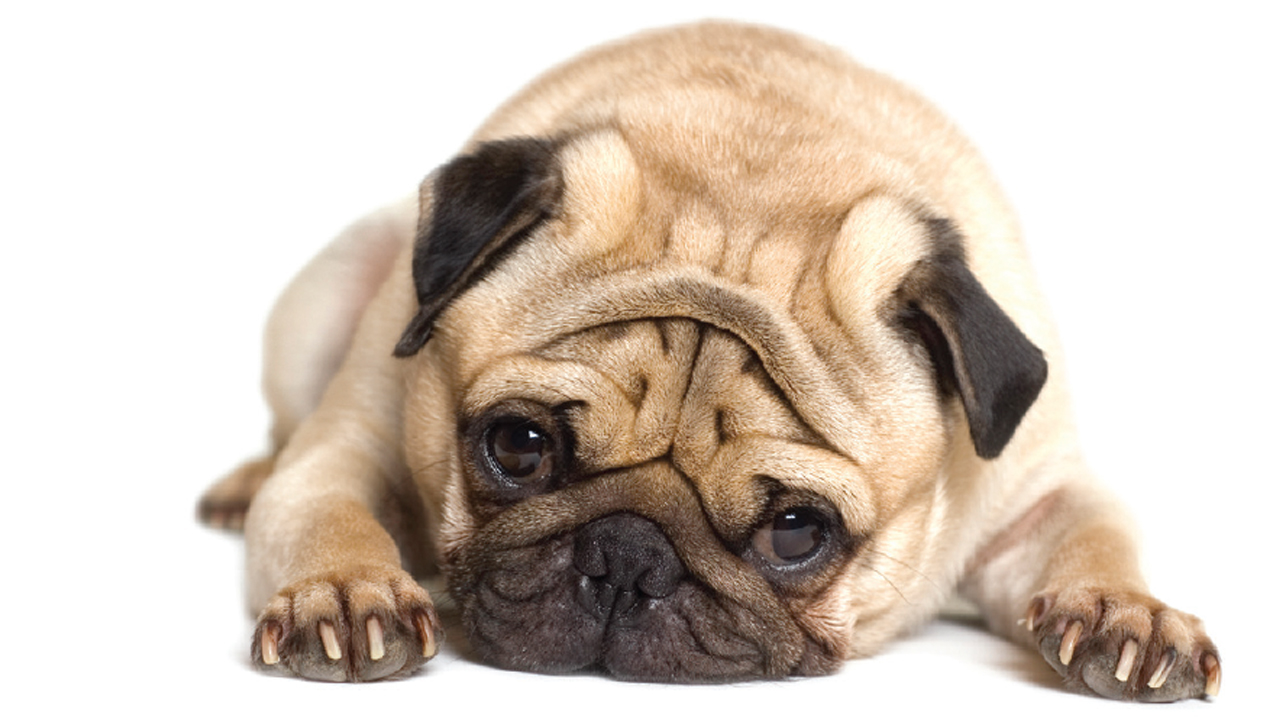 Canine Inbreeding Contributes to Disease and Health Care Costs
Short legs, squishy face, spotted coat — these distinct traits that endear some dog breeds to us are frequently the result of inbreeding. In a recent study published in Canine Medicine and Genetics, an international team of researchers led by UC Davis veterinary geneticist Danika Bannasch shows that the majority of canine breeds are highly inbred, which contributes to an increase in disease and health care costs throughout their lifespan. The study conducted a genetic analysis across 227 breeds and found that the average inbreeding coefficient was close to 25%, which is the equivalent of sharing the same genetic material with a full sibling. These are levels considered well above what would be safe for either humans or wild animal populations. For some species, this inbreeding intensifies predispositions to complex diseases like cancer and autoimmune disorders.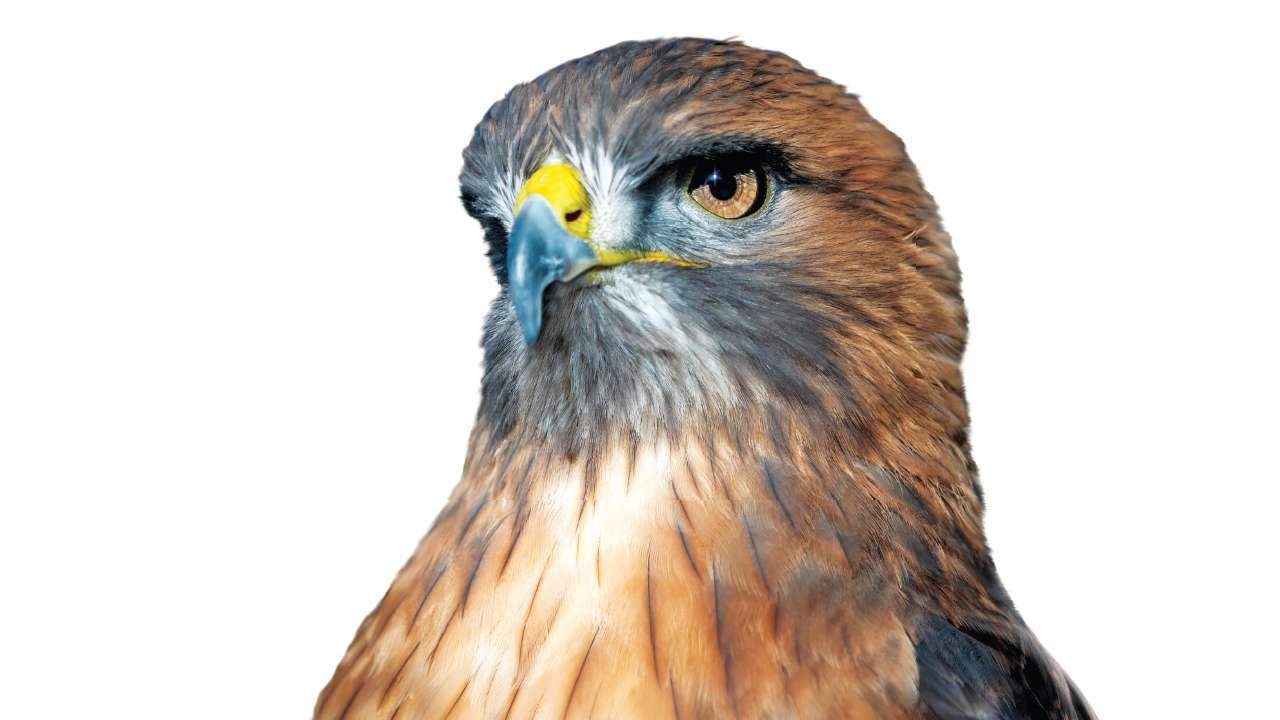 New Strand of Chlamydia Discovered in Raptors
In a recently published PLOS ONE study, Dr. Michelle Hawkins and colleagues documented the prevalence of Chlamydia buteonis in raptors admitted to five California wildlife rehabilitation centers over a one-year period. In particular, this newly-identified strain was found in red-tailed and Swainson's hawks, although other species (owls, vultures) were also impacted. Hawkins, who serves as director of the school's California Raptor Center, urged wildlife rehabilitators and veterinary professionals working with raptors to take extra health precautions against the bacteria as it might potentially cause serious disease in humans as well. The incidence of infected birds coming into the centers was highest in the winter months, and was especially prevalent in centers in Northern and Central California. 
While some infected raptors don't show many outward signs of illness, they may not be flying, and there may be other non-descript signs of poor health, such as not eating/drinking. The disease can be transmitted among birds and possibly to people via aerosolized particles. Symptoms in humans affected by another chlamydial organism, Chlamydia psittaci, resemble the flu and, in severe cases, may lead to hospitalization. In some cases, patients end up in the intensive care unit or, in the worst cases, can die.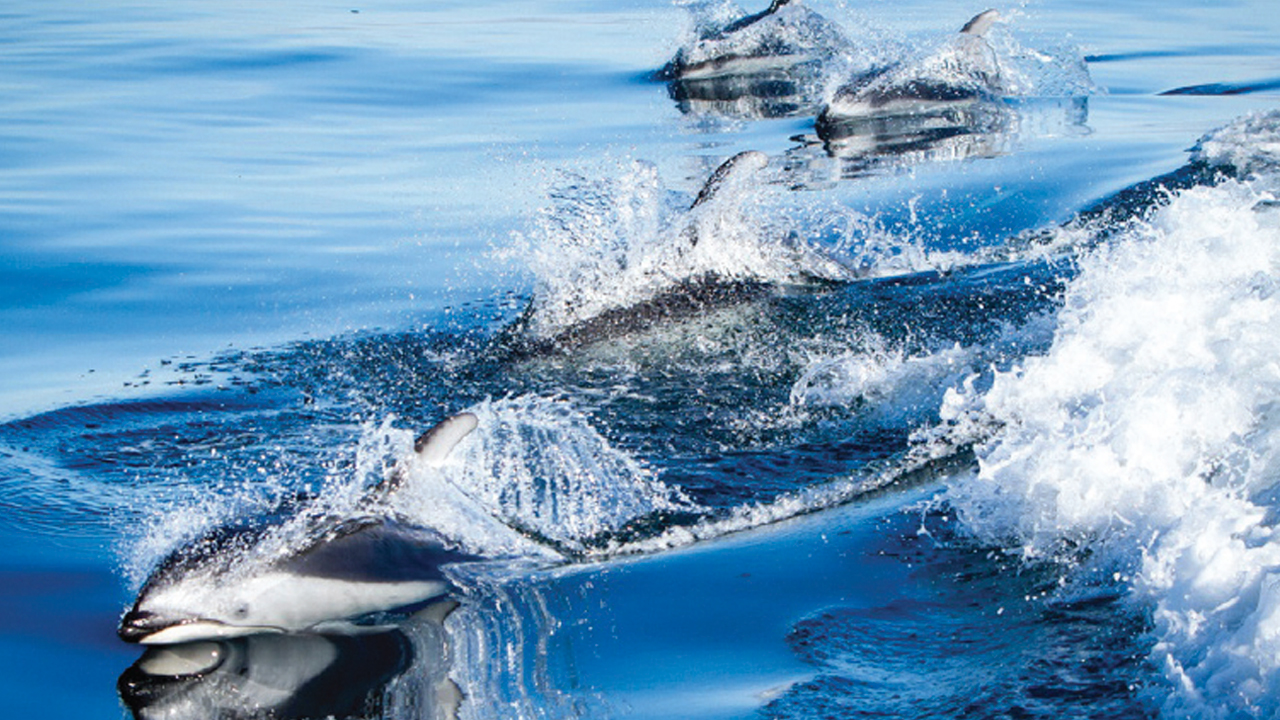 Fungal Outbreak in Marine Mammals Began on Land
A team of scientists from Canada and the Pacific Northwest, led by UC Davis researchers with the SeaDoc Society, pieced together the history of an outbreak in the area involving Cryptococcus gattii. This land-born fungal pathogen can cause lung and brain disease. The fungus lives in soil and in tree dwellings and is acquired by breathing in spores. It is not considered contagious between individuals. The researchers assembled and analyzed data collected over decades by veterinarians, microbiologists, marine mammal biologists and marine mammal stranding responders. The study, published in the journal Diseases of Aquatic Organisms, explores how the pathogen began killing marine mammals in the Salish Sea even before it started infecting land animals and people in British Columbia and Washington state. Researchers say as humans continue to change the environment, we should pay closer attention to the health of marine mammals because they can alert us to disease that affects humans.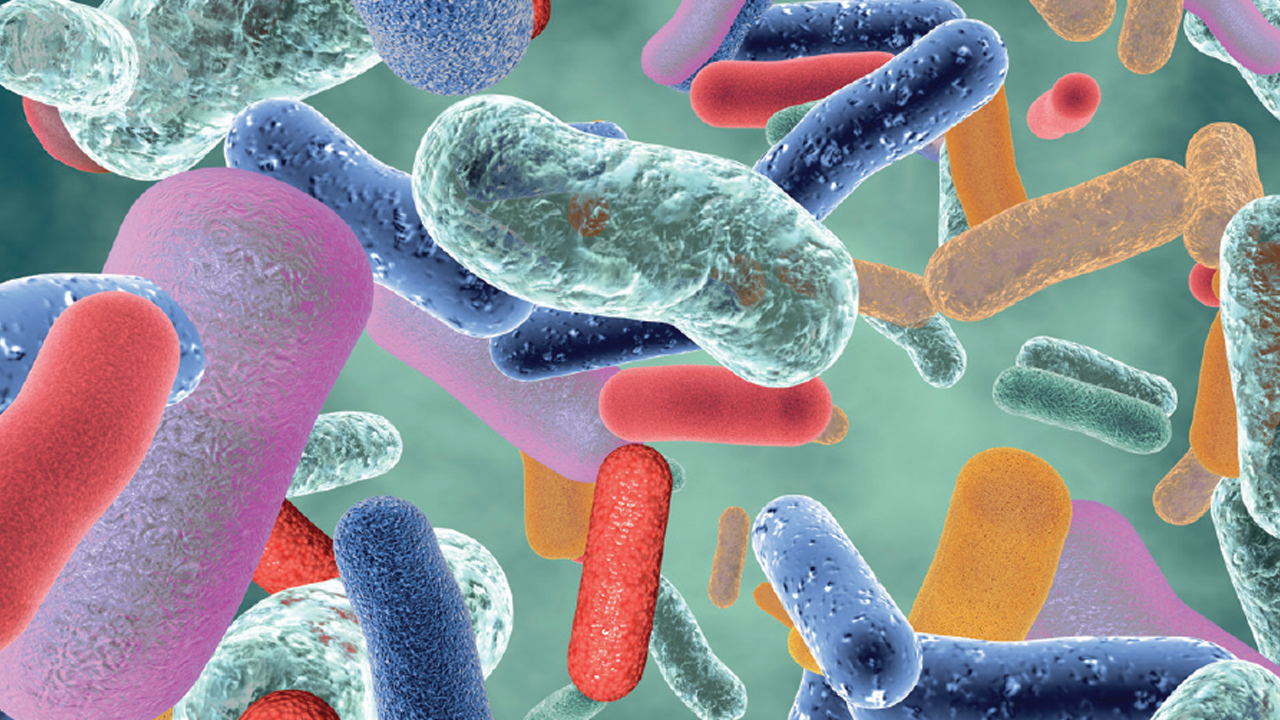 Gut Bacteria Differences May Explain Health Disparities
A UC Davis study led by Dr. Candice Price has found significant differences in gut bacteria between black and white women, even after accounting for their insulin sensitivity status. The study, published in PLOS ONE, is the first to focus on premenopausal black and white women and to show such differences in the gut microbiome — the set of all microorganisms living in the intestinal tract. It is linked to the processes that lead to obesity, insulin resistance, and cardiometabolic disease. "No other studies have analyzed the gut microbiome based on insulin sensitivity by race and sex," said Price, a cardiometabolic researcher in the school's Department of Molecular Biosciences. "By characterizing the gut microbiome in black women, researchers might understand the health disparities in the development of heart and metabolic diseases in this population."