School Notes
School Notes
Faculty, Staff, & Student Awards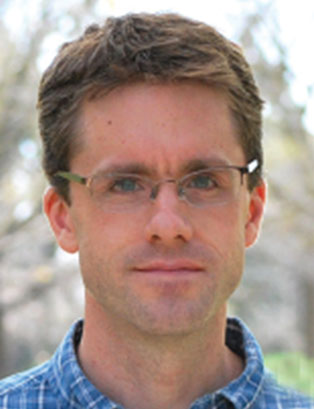 Chris Barker, Ph.D., was named to the 20th anniversary class of Chancellor's Fellows for his research in vectorborne disease modeling and efforts to understand the biology of mosquitoes—the primary vectors for Zika, dengue, and chikungunya viruses. He was instrumental in developing the California Vectorborne Disease Surveillance Gateway, which is also being modeled and implemented in other states and internationally.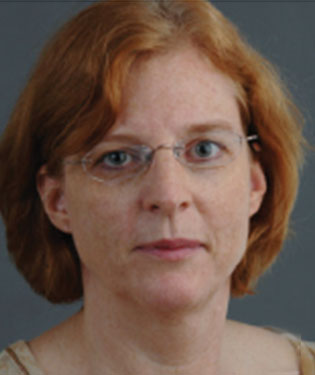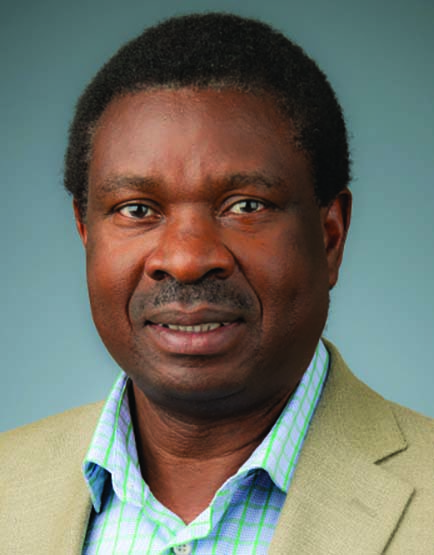 Nicole Baumgarth, DVM, Ph.D., and Wilson Rumbeiha, BVM, Ph.D., are among 443 fellows elected to the American Association for the Advancement of Science (AAAS). Baumgarth was elected for contributions to understanding immunological mechanisms that regulate and control immunity for pathogens. Rumbeiha was recognized for distinguished contributions in veterinary toxicology and diagnostic medicine.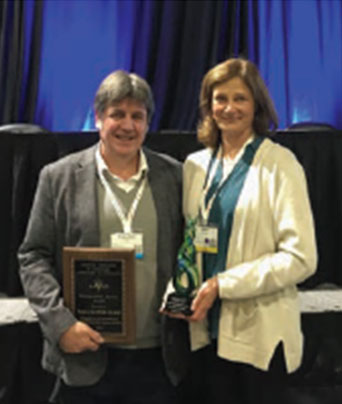 Beate Crossley, DVM, Ph.D., MPVM, and Francisco Uzal, DVM, FRVC, MSc, Ph.D., both faculty members with the California Animal Health and Food Safety Laboratory System, received distinguished awards at the annual meeting of the American Association of Veterinary Laboratory Diagnosticians (AAVLD) and the United States Animal Health Association (USAHA). Crossley, whose research focuses on diagnostic virology, received the USAHA APHIS Administrator's Award. Uzal received the AAVLD Distinguished Service Award for his work on pathology of diseases in food animals.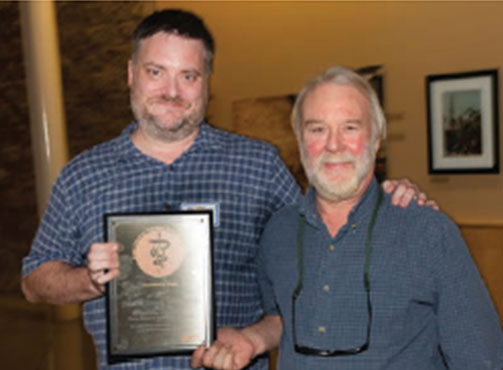 Peter J. Havel, DVM, Ph.D., received the 2020 Association of American Veterinary Medical Colleges (AAVMC) Excellence in Research Award, which designates the outstanding veterinary medical researcher of the year. His endocrinology and metabolism research tackles issues important to human and animal health, and highlights the connection of sugar-sweetened beverages to obesity, metabolic dysregulation and cardiovascular disease.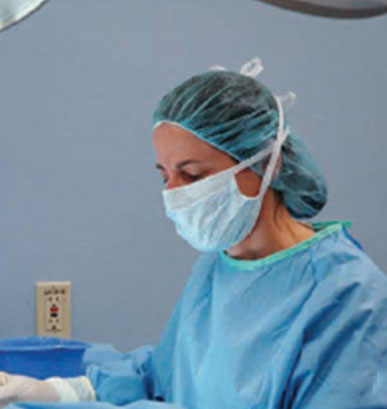 Amy Kapatkin, DVM, MAS, has been named president of AO North America, a national organization focused on musculoskeletal education for physicians and veterinarians. As a specialist in small animal orthopedic surgery, Kapatkin is the first veterinarian to be president of the organization.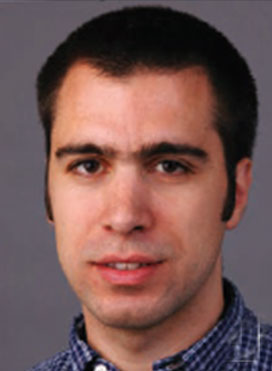 Mathieu Spriet, DVM, is one of only ten radiologists nationwide to become a founding member of the American College of Veterinary Radiology's new subspecialty of Equine Diagnostic Imaging. Thanks to his research, an equine positron emission tomography (PET) scanner is now installed at Santa Anita Park in an effort to identify pre-existing injuries before they lead to catastrophic breakdowns.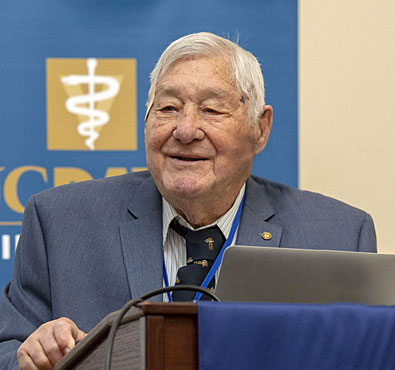 Gordon H. Theilen, DVM, received the Distinguished Emeritus Award for Excellence in Veterinary Oncology from the American Association for Precision Medicine. Theilen pioneered specialty veterinary cancer medicine and co-authored the first textbooks on the subject. He is the founding member of the Veterinary Cancer Society and author of the book "One Medicine War on Cancer."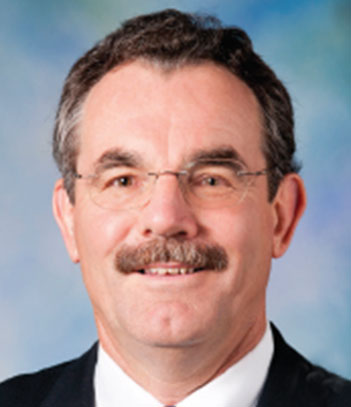 David Wilson, BVMS, has been recognized by the American Association of Equine Practitioners with the Distinguished Educator – Academic Award for his lifelong achievements and contributions to the profession and the equine industry as a leader, clinical instructor, professor, researcher and mentor.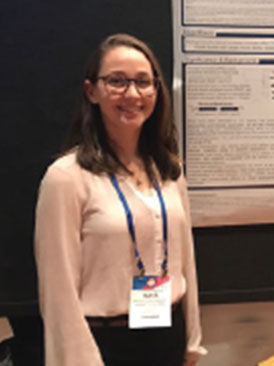 Maya Schlesinger, class of 2022, was awarded second place for her student poster at the annual conference of the American College of Veterinary Pathologists. Her Students Training in Advanced Research (STAR) project, under the direction of Dr. Patty Pesavento, focused on the prevalence, genetic relationship and disease association of amdoparvoviruses in California skunks.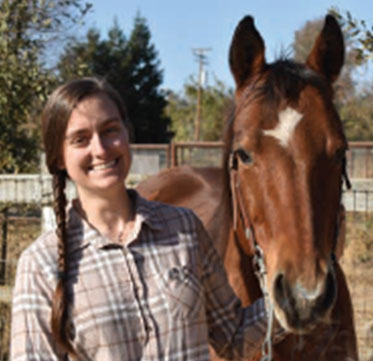 Sarah Shaffer UC Davis doctoral student Sarah Shaffer received the 2019 Louis R. Rowan Fellowship from the California Thoroughbred Foundation. Shaffer conducts her research in mechanical engineering at the J.D. Wheat Veterinary Orthopedics Research Laboratory under Dr. Susan Stover to create a mathematical model that will predict fracture risk based on the training program in racehorses.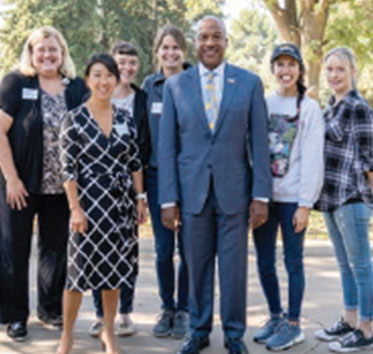 The Comparative Pathology Laboratory received a UC Davis Lab Safety Award recognizing their commitment to Think Safe. Act Safe. Be Safe. The lab analyzes blood and tissue samples for researchers working with lab animals and provides services to other university and industry labs. (11)